Ancient Anguish is a free, text-based adventure game that opened to the public in February, 1992. Today it is one of the largest and most popular MUDs (multi-user domains) on the Internet.

The world of Ancient Anguish is full of detailed descriptions, magic, and fantasy adventure. Explore some of the highlights below:
Detailed and consistent medieval theme.
11 classes, 5 races, 8 guilds, each with special abilities.
17 different weapon types and a comprehensive skill system.
Thousands of items, armors, and weapons to experiment with.
Unique equipment pieces are rare and have special properties.
A friendly environment and training tutorial for new players.
Optional PvP (Player vs Player) combat.
Bounty mechanics allow players to hunt criminals for a reward.
Roleplaying is encouraged, but not required.
Maps in-game provide a colored view of the environment.
Customize the appearance and features of your characters.
Advanced trait system makes every character unique.
Many quests to complete, and countless adventures.
Players can have an unlimited number of character accounts.
Free training program for those who wish to code for the game.
Ready to play? Load up your favorite game client and visit us at hostname: ancient.anguish.org port: 2222 or use one of the options from the "Play Now" menu.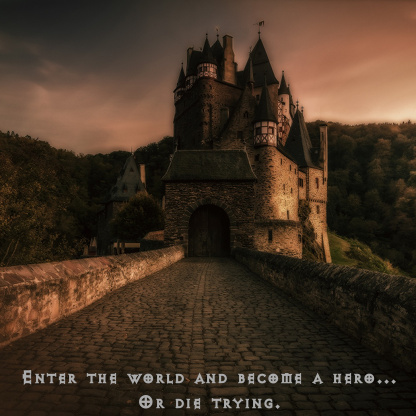 ---
Voting Tips




---
See More

2:12 PM
24 Virrsmonth 671
Summertime



Reboot:
1 d 5 h 46 m 51 s

Population: 12691
Created Today: 2
Logins Today: 114



Anarchy is offline.